About us
To be successful you've got to work hard, to make history, simple, you've got to make it.
Hi, We're Full Human
Full Human is a digital agency operating from London. It's been two years since we've started as an open-source organization. We are now building quality products, together with established companies and startups. We've developed a variety of disciplines and interests, which let us transform ideas into first-class experiences.

We help our clients realize ideas from the first sketch, to launch day and beyond. It's in this process where we create innovative software for the web — a process where strategy, design, and development is critical. We also launch our ideas, sometimes resulting in separate ventures.

How we work
Full Human consists of a dedicated and multidisciplinary team. Built-up from members that form a strong unity, when put together. We get our energy from working on inspiring projects. That means our partners might be big or small; we're interested when a story fits our aspiration.
Product creation
Our product-minded team will help you in the creation of your product
Website consulting
We start with a theory and analyze, then we go through products and make a hypothesis
Web development
We transform a design sketch into a beautiful product for the world to see
We've been fortunate to work with some amazing partners. If you think we're a good fit,
contact us.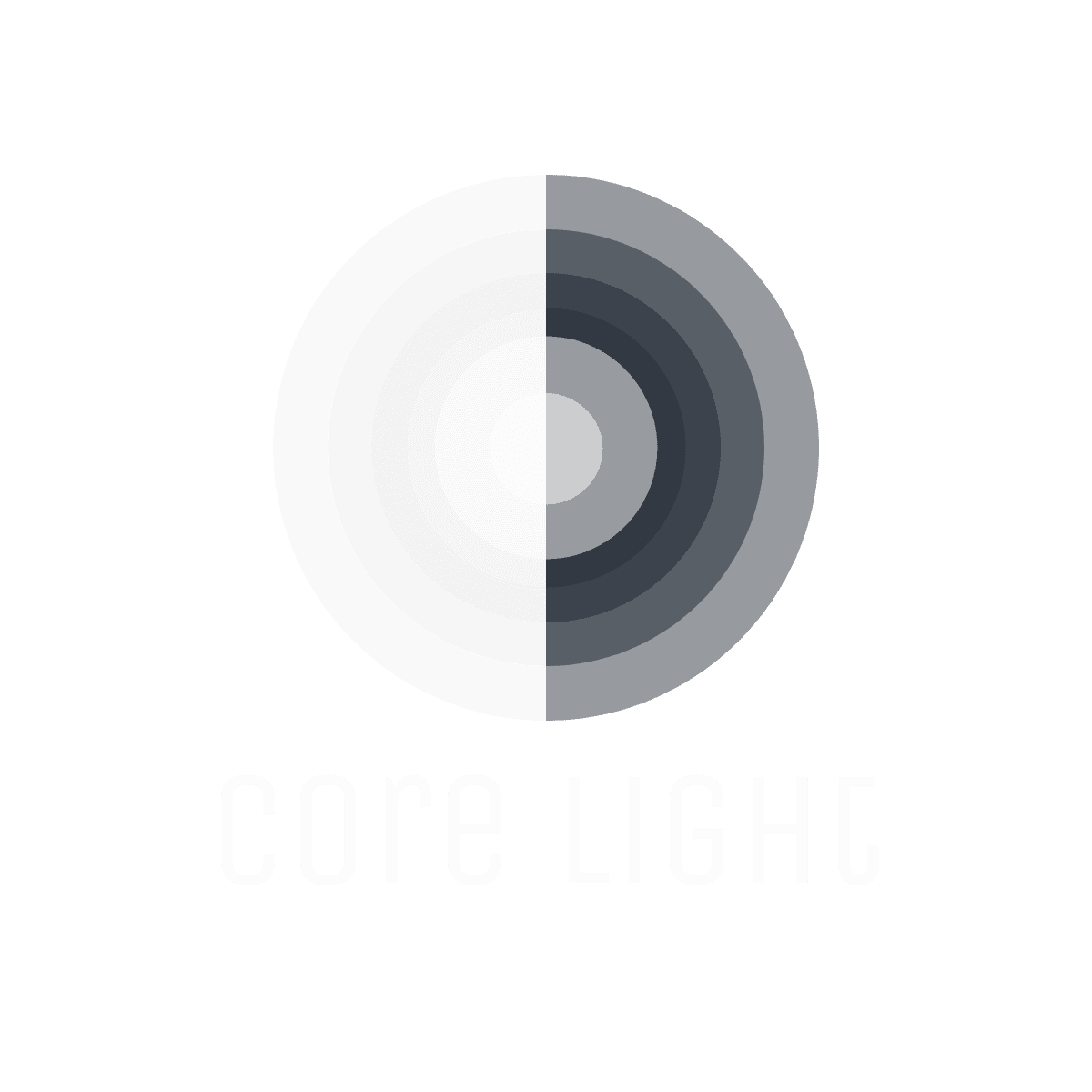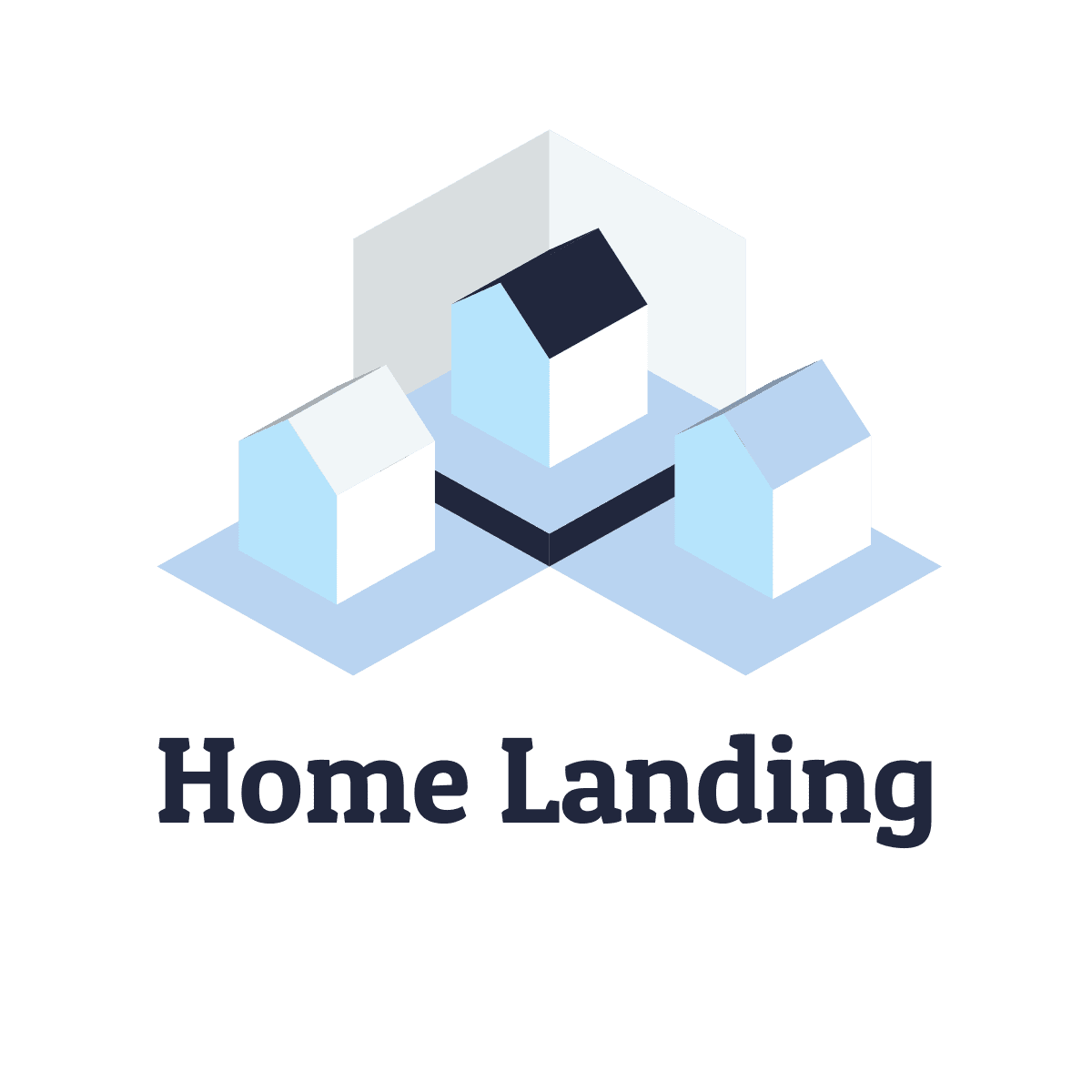 ---